STOLEN ART!!!!
HELP BRING IT HOME….
TAKE A BREAK AND TAKE A LOOK AROUND……..
We offer a wide range of items that feature Dalton's artwork. From originals to notecards, prints, purses, scarves and clothing. Click on the links below to discover everything we have to offer.
JUST A TASTE OF OUR WORK
A SAMPLING OF WORKS IN COLORED PENCIL, WATERCOLOR, ACRYLIC AND INK….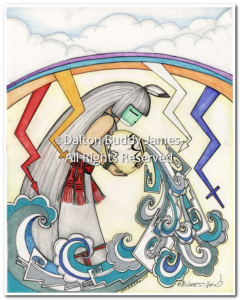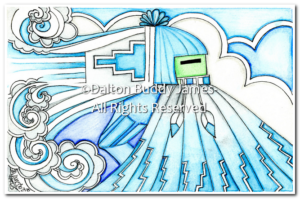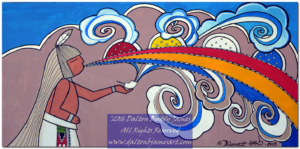 CONTACT US
DROP US AN EMAIL….